Welcome to Class 9's Homepage
Who is teaching in Class 9?
Miss Clarke Teaching Assistant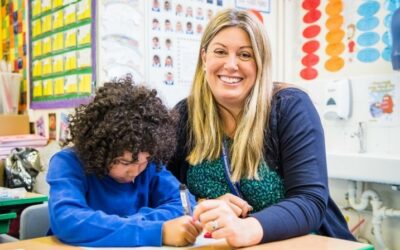 Miss Adams Teaching Assistant and French teacher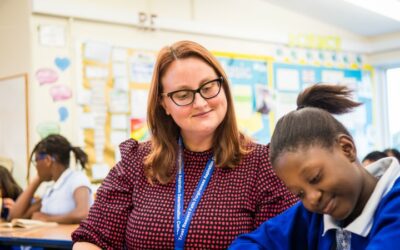 Hi everybody! Welcome to Class 9's homepage. Here you'll find all the information you need to help you with your learning this year in Class 9.
If you have any questions please feel free to speak to the class teacher on the school playground before or after school or you can email using the address below. I will try to respond within within 48 hours with the exception of weekends/holidays. If it is an urgent enquiry please contact the office.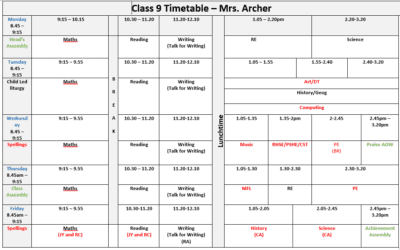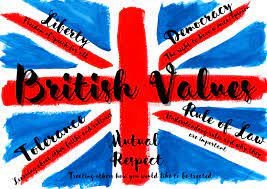 Class 9's Liturgical prayer is on 12th October 2023. All parents welcome
Please practice the song below:
Reading
Reading can be a wonderful shared experience. It's useful to make a routine with your child so that you can share reading five times each week. Setting a regular time can be helpful. Find a comfortable place where you can share the book, preferably away from other distractions. It's better to have 10 minutes of quiet, uninterrupted reading together than half an hour in a room full of hustle and bustle. Try and ask your child questions about the story – there are some examples of questions you can ask on the document below. Make sure your child is completing any work they need to do on My Book Blog (login details below). And remember – please sign to say you have read with your child and make a positive comment about how they have done.
Parent Questions For Reading Bookmarks
Reading Support ideas

My Book Blog
My Book Blog Login Page
Please click the link to access "My Book Blog" for your class
Remember, I'll be looking this week to see who has been completing their work on My Book Blog. Make sure that you blog about the books you read.
Spelling Guide for Year 3 and 4
Year 3 and 4 Common Exception Words
Times Table Rockstars
Get up to speed with your times tables! Once you've logged in, remember – you need to work in the Soundcheck section
Below is the link for Big Maths. Here you can complete your CLIC test and Learn Its test each week.
The School Code: 0029
Username: Firstname.Lastname
Password: Abc123
More Useful Weblinks
Listen to Stories Online!
You can now listen to authors reading their own books via Youtube. How exciting! Simply click on the link below and follow the instructions on the web page.
Cosmic Kids Yoga
Great for fitness, relaxation and your mental health