Welcome to the CAFOD Live Simply Award!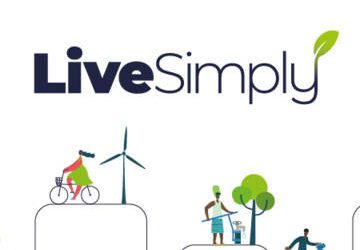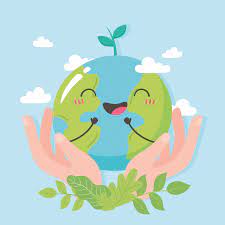 We have been working towards this fantastic opportunity to gain the Live Simply award associated with CAFOD. This award is our opportunity to respond to Pope Francis' invitation in Laudato Si to 'work with generosity and tenderness in protecting this world which God has entrusted to use.'
Pope Francis is telling us that an important part of our faith is to care for the creation and to develop respect for everyone in our world. Gaining the Live Simply award allows us as a community to take this action, to help our community live, not just more simply but also more fully. The award celebrates what we have already done and inspires us to do more.
As a school and wider community, we are called to look at our lifestyles and choose to live SIMPLY, SUTAINABLY and in SOLIDARITY with those who live in poverty.
Exciting update!
We have been awarded the Live Simply Award!
This means we have joined a list of schools and parishes that have also worked hard to complete the award and have received recognise for our work. We will continue to work to Live Simply in many other different ways.
Pray the Live Simply prayer for Creation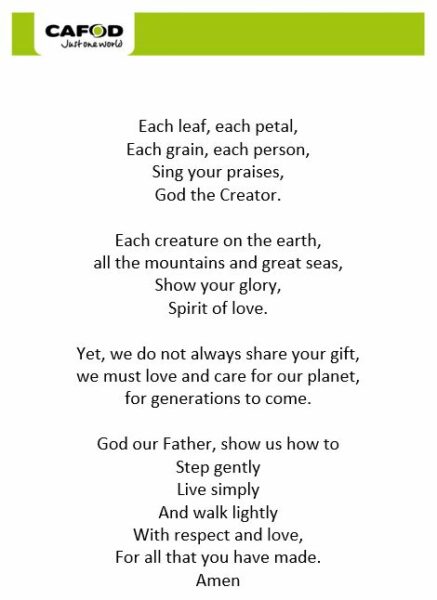 Our Live Simply Award Presentation